The Westin Fort Lauderdale Welcomes Guests of Taylor Corporation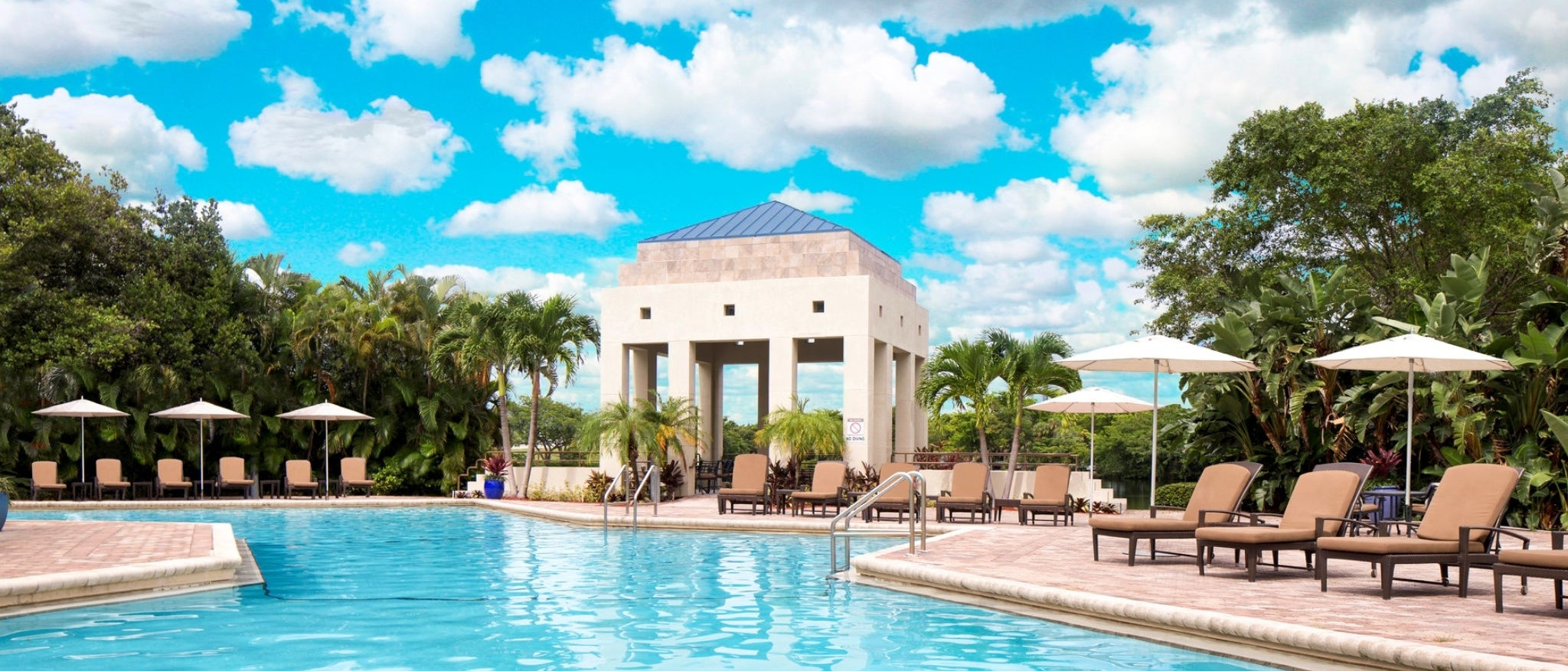 Enjoy the afternoon in the warm Fort Lauderdale Beach sun overlooking the beautiful three-acre lagoon. Or, get out and explore: our newly remodeled North Fort Lauderdale hotel is only minutes from all the local attractions that have made the area a premier destination. The Palm Aire Golf and Country Club, pristine Fort Lauderdale beaches, or the Isle of Capri Pompano Casino are only minutes away.
You'll feel renewed while staying at The Westin Fort Lauderdale.
Taylor Corporation's exclusive 2014 rates:

January 1 - April 12: Rates from $174 per night
April 13 - September 27: Rates from $99 per night
September 28 - December 31: Rates from $119 per night

Guests also enjoy:
Book online or by calling 954-772-1331 and request rate plan TAYLORCO.