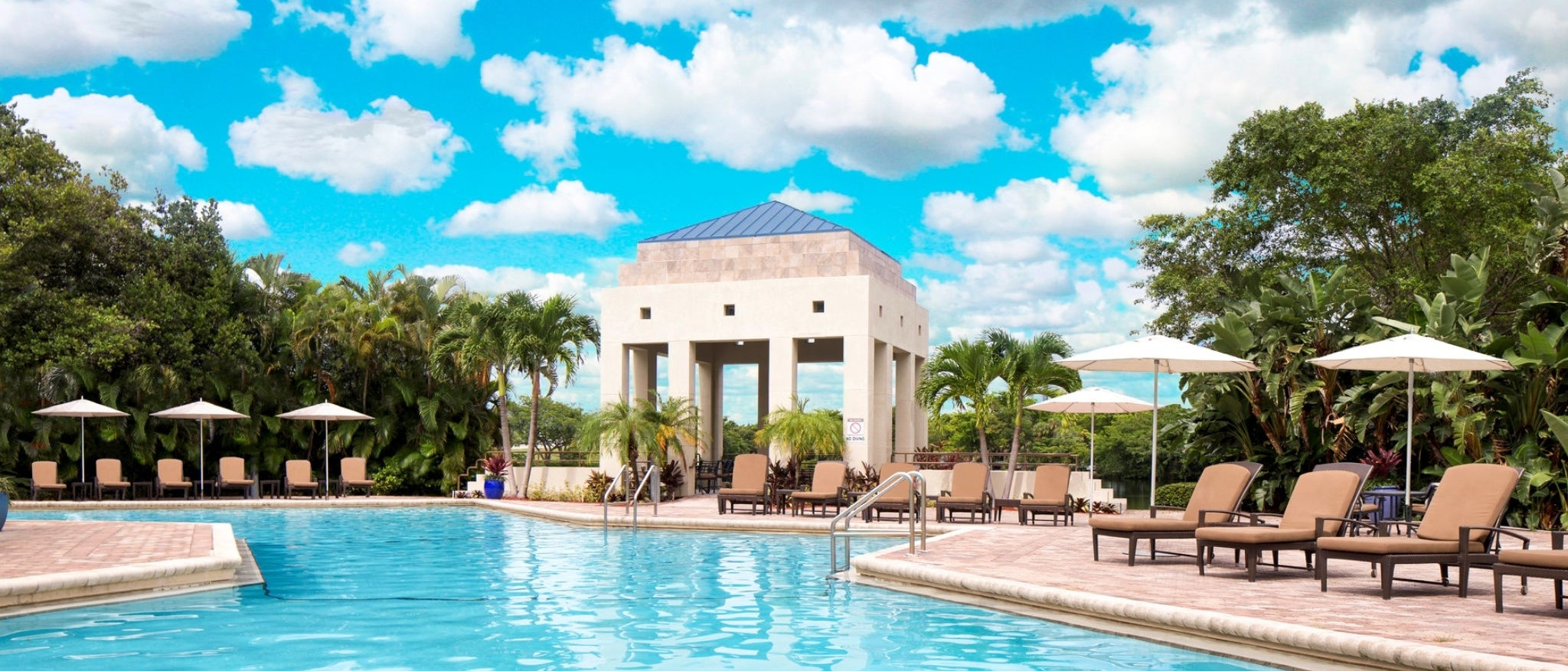 Experience the golden sands and blue waters of Fort Lauderdale's 23 miles of sun-kissed beaches. There are several beaches awaiting your arrival just a short drive away from The Westin Fort Lauderdale:

Pompano Beach (3.5 miles)
Enjoy miles of sandy beaches and temperate waters at Pompano Beach perfect for soaking up some sun during your next visit to Fort Lauderdale.
Hollywood Beach (3.8 miles)
Relax on Hollywood Beach, known for its laid-back atmosphere and free entertainment. Walk, bicycle or run along Hollywood's 2 1/2 mile oceanfront Boardwalk which parallels the beach.
Lauderdale-By-The-Sea (3.8 miles)
In the charming seaside village of Lauderdale-By-The-Sea, you'll find a square mile of shops and restaurants where pelicans fly overhead. Enjoy the beautiful beaches and dive or snorkel along the reef.
Deerfield Beach (9.5 miles)
Visit beautiful Deerfield Beach, Broward County's award-winning, cove-like beach.
Dania Beach (13.5 miles)
Historic Dania Beach is home to the Dania Beach Fishing Pier, 30 marinas and John U. Lloyd State Park.