Discover Fort Lauderdale's Pristine Beaches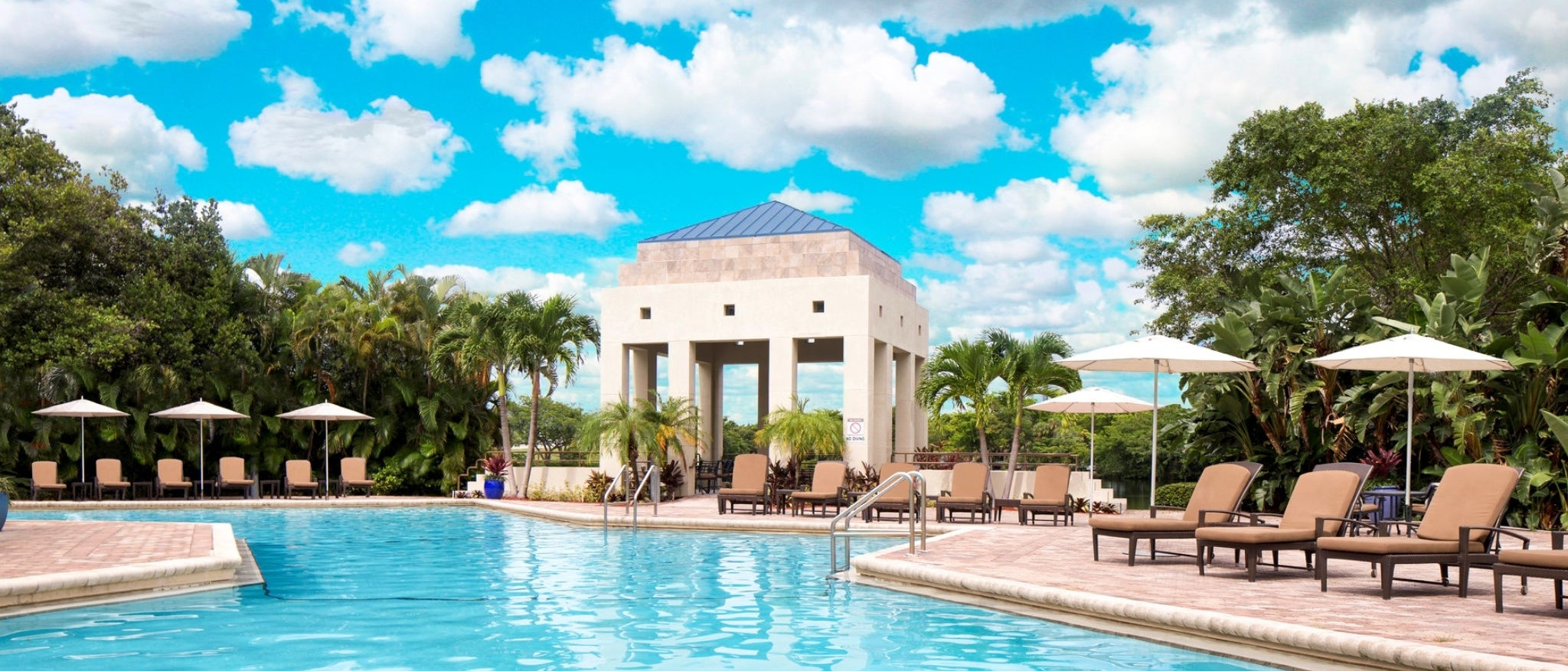 Experience the golden sands and crystal-blue waters of Fort Lauderdale's 23 miles of sun-kissed beaches during your stay with us. The Westin Fort Lauderdale is a distinguished hotel near the area's best beaches, including Pompano Beach, Hollywood Beach, Deerfield Beach and Lauderdale-By-The-Sea.
Pompano Beach (3.5 miles)
Enjoy miles of sandy beaches and temperate waters at Pompano Beach, which is situated near our hotel, just under four miles away.
Hollywood Beach (3.8 miles)
Known for its laid-back atmosphere and free entertainment, Hollywood Beach is the perfect choice to relax and unwind. Walk, bike or run along Hollywood's oceanfront Boardwalk, which parallels the beach.
Lauderdale-By-The-Sea (3.8 miles)
Spend a day exploring the charming seaside village of Lauderdale-By-The-Sea, where you'll find a square mile of shops and restaurants, beautiful beaches and superb snorkeling and diving opportunities.
Deerfield Beach (9.5 miles)
Take a day trip to Deerfield Beach, Broward County's award-winning, cove-like beach during your stay at The Westin Fort Lauderdale. Our hotel is located just under 10 miles away.
Dania Beach (13.5 miles)
Historic Dania Beach is home to the Dania Beach Fishing Pier, 30 marinas and John U. Lloyd State Park.